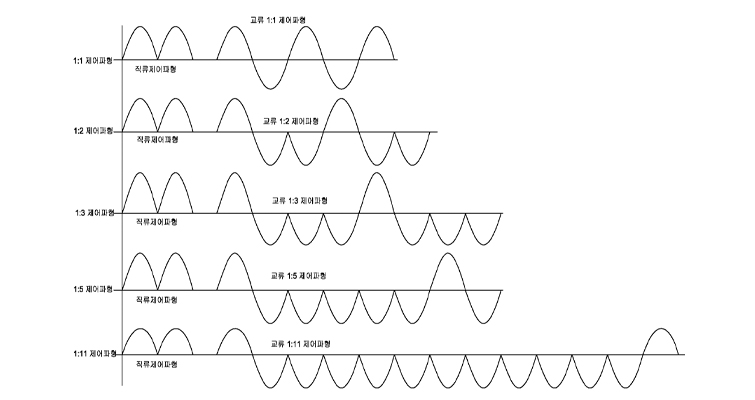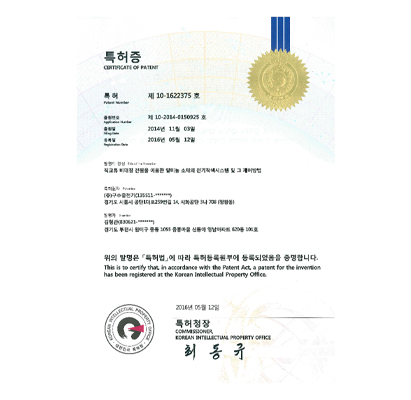 SPECIAL FUNCTION CROSS FIOW
ASYMMETRIC ALUMINUM COLORING RECTIFIER
It is applied as a power apply for aluminum coloring. Also, In the current cross-flow 1:1 method, the application time of coloring reduces to 1/4. Therefore, it has great effect on productivity and quality improvement of coloring process.

The characteristics of the Rectifier is that it can be appplied to all aluminum coloring methods such as Sn method, Tin single method and Ni single method.also, it is used in various ways such as Gold and Pink Method. It has been verified by exports to China, Southeast Asia(Vietnam) and Sri Lanka and it widely applied.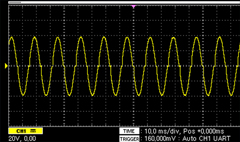 1:1 WAVEFORM
As a general waveform, it is possible to be coloring with SUS ,
champagne and light bronse colors.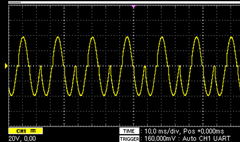 1:2 WAVEFORM
It is improved from the original waveform.
It can be implemented with a little darker bronze color.
(Time reduction)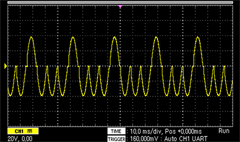 1:3 WAVEFORM
It can be implemented from a dark broze color to black.
Also, it is possible to shorten the time by 1/3 compared t the current 1:1 Wave form.
1:5 WAVEFORM
Mainly, it is suitable for NI Black production.
it can also increase production and reduce electricity cost compared to the 1:3 wavefrom due to reduction of the application time.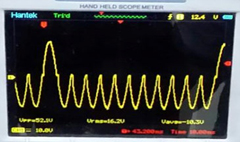 1:11 WAVEFORM
It is mainly suitable for Ni BLACk production.
It can increse production and reduce electricity cost compared to the 1:5 wavefrom due to reduction of the application itme. (black coloring : 380 sec from nickel bath)